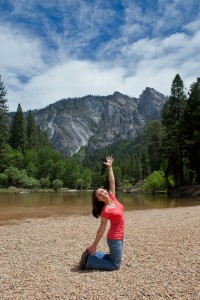 Thank you for visiting Soluna Solutions!
I am Sheetal Contractor, a Certified Yoga Teacher, Licensed Massage Therapist and Wellness Coach residing in the Lehigh Valley, PA.
It is my mission to help individuals experience balanced health by empowering them to:
MOVE WELL
BREATHE WELL
  THINK WELL.
I strive to teach, coach, support, motivate and inspire people to take charge of their well being by being proactive participants in their wellness.  In doing so, we promote balanced health not only in ourselves but also in our families, communities and our world.
If this resonates with you, I invite you to learn more about Personal Wellness Coaching,  Anyone Can do Yoga and Therapeutic Massage.
Or sign up for my Monthly Newsletter… Or Contact me TODAY!