Thank you for visiting the Soluna Solutions Store! You may securely purchase products using PayPal. Thank you for your support and Happy Shopping!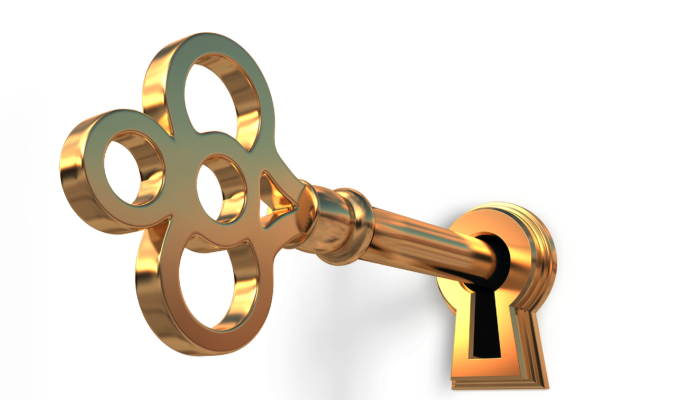 Ultimate Wellness: Discover the Spiritual Keys to Unlock Your Health & Happiness (Fall 2017)
In this unique Group Coaching Program, you will learn about and experience therapeutic yoga, the Universal Laws, yoga philosophy & spirituality and recent scientific discoveries that validate all of the above! Plus you will be supported by like-minded individuals on a similar path of SELF-awareness and SELF-growth. The program provides the structure and support system necessary to make transformational changes in your life. As a BONUS, receive a FREE 45-minute one-on-one coaching session! Sept 7 - Oct 26th from 6 - 7:30pm at West End Yoga, Studio BE.
Price: $397.00